You can make a difference.
Sign Up for our Newsletter
Help Us
Dedicated to helping all those touched by Autism.
The Northwest Autism Foundation (NWAF) has a long rich history in helping those who are diagnosed with autism with education and resources, as well as facilitating early diagnosis and effective treatment for individuals with autism.
NWAF was authorized to operate as a 501(c)(3) nonprofit organization in 1999. Since then, NWAF has dramatically improved the lives of thousands of children with ASD< especially in the US Pacific Northwest, but also through spin-offs, across the country and around the world.
Latest News
posted under: Events, Home Page
He's #6 on Billboard charts this week. He's the youngest living member of the Oregon Music Hall of Fame,  he's an advocate for Autism, and on April 5th, he's all ours. Join us for an unforgettable evening of dinner, dancing and networking with the Northwest Autism communities. Advance tickets are…
posted under: Events, Home Page, Projects
We're making a list, and checking it twice…. Here's your chance to think globally and act locally by donating to our 501(c)3 organization. We are looking for the following for our 2014 Autism Gala: *Title Sponsorship *Table Sponsorship *Tablescapes *Unused Airline Miles *Timeshare weekends *Event Tickets *Gift Certificates *Unique Experiences…
posted under: Events, Home Page
Time to mark your calendars for the Annual Autism Gala. Every year, NWAF throws an event that has been called the Autism Event of the year. Enjoy a gourmet meal, special guest speakers, and a live auction as you support NWAF and the hundreds of lives we touch every year….
Latest Videos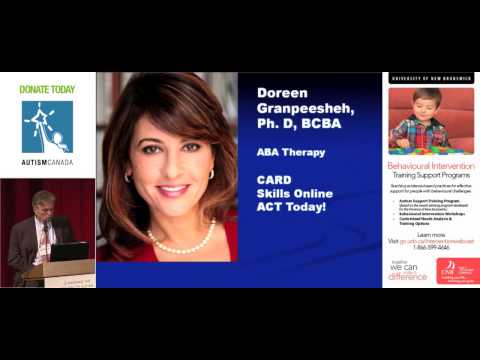 NWAF Accomplishments
Monday, September 30th, 2013 @ 10:52PM
NWAF presents the first "Champions of Autism" award
Monday, September 30th, 2013 @ 10:25PM