You can make a difference.
Sign Up for our Newsletter
Help Us
Dedicated to helping all those touched by Autism.
The Northwest Autism Foundation (NWAF) has a long rich history in helping those who are diagnosed with autism with education and resources, as well as facilitating early diagnosis and effective treatment for individuals with autism.
NWAF was authorized to operate as a 501(c)(3) nonprofit organization in 1999. Since then, NWAF has dramatically improved the lives of thousands of children with ASD< especially in the US Pacific Northwest, but also through spin-offs, across the country and around the world.
Latest News
posted under: Events, Projects
Join us on April 24th at the Elysian Ballroom as we gather to celebrate everything great about autism, and the people who are touched by it. Dinner and drinks will be provided, and Patrick Lamb will be there as a command performance. There will be great auction items, including a…
posted under: Events, Home Page, In The News
Join us for our first ever Sensitive Santa Event! We've partnered up with Play 2 Grow Developmental Therapy Services to provide your family with an autism-friendly event that is sure to become a Holiday Tradition. You must RSVP and register for a time slot to participate. Click on the photo below…
posted under: Home Page, In The News
Thank you to all who came out for our first annual Art Walk for Autism! So many great families came out to participate, and we were able to raise over $5000 for Autism Charities! Special thanks to Dave Dahl and the Killer Grandaddies, Michele Vankleef, and especially to Clackamas…
Latest Videos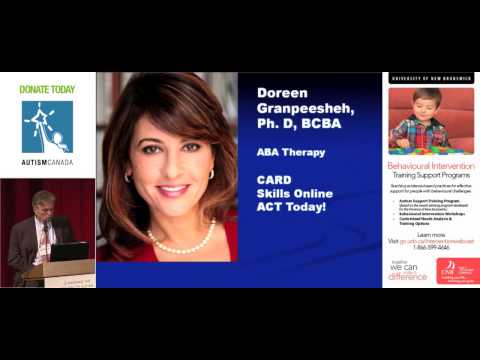 NWAF Accomplishments
Monday, September 30th, 2013 @ 10:52PM