You can make a difference.
You can make a difference.
Sign Up for our Newsletter
Sign Up for our Newsletter
Help Us
Dedicated to helping all those touched by Autism.
The Northwest Autism Foundation (NWAF) has a long rich history in helping those who are diagnosed with autism with education and resources, as well as facilitating early diagnosis and effective treatment for individuals with autism.
NWAF was authorized to operate as a 501(c)(3) nonprofit organization in 1999. Since then, NWAF has dramatically improved the lives of thousands of children with ASD< especially in the US Pacific Northwest, but also through spin-offs, across the country and around the world.
Latest News
Marcy Deutsch, the artist featured at our NW Autism Gala 2015 will be celbrated in a special artist reception on August 4th at 4pm at the Aloft Hotel.
The Jolly Roger Restaurants of Greater Portland are hosting a Golf Tournament on August 10th, with proceeds to benefit The NW Autism Foundation.
Nationally esteemed medical leaders to address more than 150 physicians and healthcare stakeholders at first ever P2i epigenetics conference. Portland, Ore. — Preconception to Infancy (P2i), a conference that will draw together medical professionals from around the world, will feature the launch of P2i, a revolutionary public health initiative that aims to…
Latest Videos
Joe Taylor, Champion of Autism
Monday, June 16th, 2014 @ 5:59PM
Here is a video honoring 11 year Executive Director of Northwest Autism Foundation….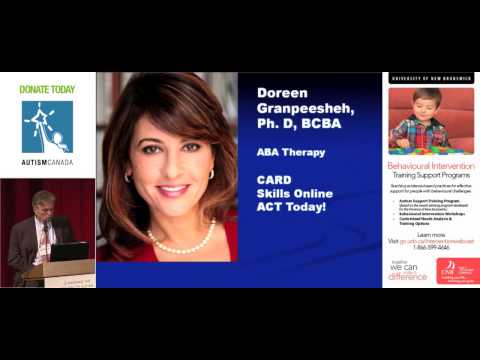 Keynote Speaker Dave Humphrey at National Autism Conference – Canada
Wednesday, February 26th, 2014 @ 12:34PM
David Humphrey, Esq  presents the keynote speech at the National Autism Conference of Canada in November of 2013
NWAF Accomplishments
Monday, September 30th, 2013 @ 10:52PM