Dedicated to helping all those touched by Autism.
Latest News
posted under: News
The 4th Annual Jolly Restaurants Golf Tourney Monday, September 18, 2017 SHOTGUN START 9 a.m. Glendoveer East Golf Course Contact John Surratt, Tourney Coordinator cell phone: 406-531-0468 or Email: jollyrestaurants@gmail.com
posted under: News
Drink for a Cause in August! Jolly Roger Restaurants and Bridgeport Brewing come together to support The NW Autism Foundation. For the first time ever, Jolly Roger Restaurants is offering a deal that seems to good to be true. Visit any of the 3 Jolly Roger locations during the month…
posted under: News
This year, we have commissioned autistic artist Marcy Deutsch to design a limited edition set of holiday cards. The cards depict animals in wintry scenes and are perfect to use as any occasion cards. Marcy's work has been appreciated all over the world, and she has had recent local shows…
Latest Videos
Neurotribes Author Steve Silberman
Tuesday, November 3rd, 2015 @ 11:48AM
Writer Steve Silberman talks about Neurotribes: The Legacy of Autism and How to Think Smarter about People Who Think Differently. The book chronicles the radical expansion of the autism diagnosis in recent years, and argues that society ought to try to understand better the distinctive strengths of the autistic mind. Video Courtesy of BBC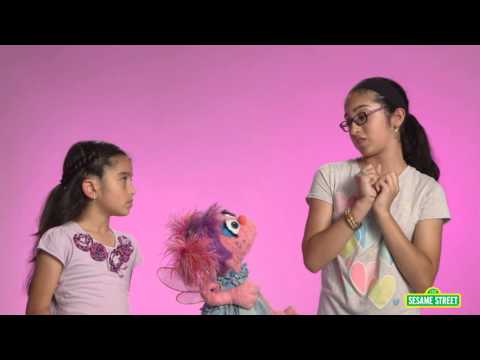 Sesame Street & Autism:
Thursday, October 29th, 2015 @ 12:41PM
Sesame Workshop created Sesame Street and Autism: See Amazing in All Children, a nationwide initiative aimed at communities with children ages 2 to 5.