Dedicated to helping all those touched by Autism.
Latest News
posted under: News
This year, we have commissioned autistic artist Marcy Deutsch to design a limited edition set of holiday cards. The cards depict animals in wintry scenes and are perfect to use as any occasion cards. Marcy's work has been appreciated all over the world, and she has had recent local shows…
posted under: Events
The NW Autism Foundation and the Autism Society of Oregon are teaming up for their annual Autism Friendly Santa Events.
Coming to Regal Cinema Bridgeport Village this Winter Lights turned up, sounds turned down. Feel free to: Cry, Sing, Shout, Dance. Most children love going to the cinema, but while movie-going is a pleasant experience for many families, it can be difficult for families with children with autism.  The bright…
Latest Videos
Neurotribes Author Steve Silberman
Tuesday, November 3rd, 2015 @ 11:48AM
Writer Steve Silberman talks about Neurotribes: The Legacy of Autism and How to Think Smarter about People Who Think Differently. The book chronicles the radical expansion of the autism diagnosis in recent years, and argues that society ought to try to understand better the distinctive strengths of the autistic mind. Video Courtesy of BBC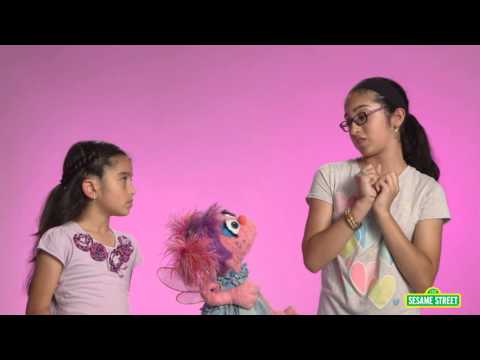 Sesame Street & Autism:
Thursday, October 29th, 2015 @ 12:41PM
Sesame Workshop created Sesame Street and Autism: See Amazing in All Children, a nationwide initiative aimed at communities with children ages 2 to 5.